Team Sales
stand out with your team logo printed directly on the interchangeable saddles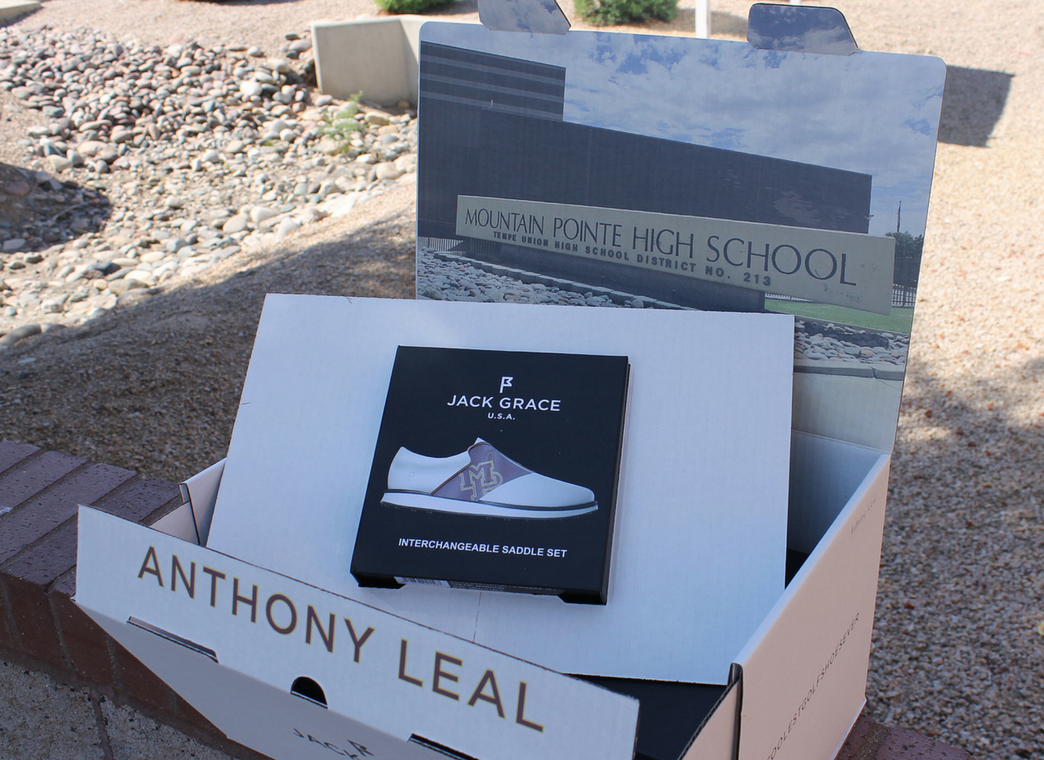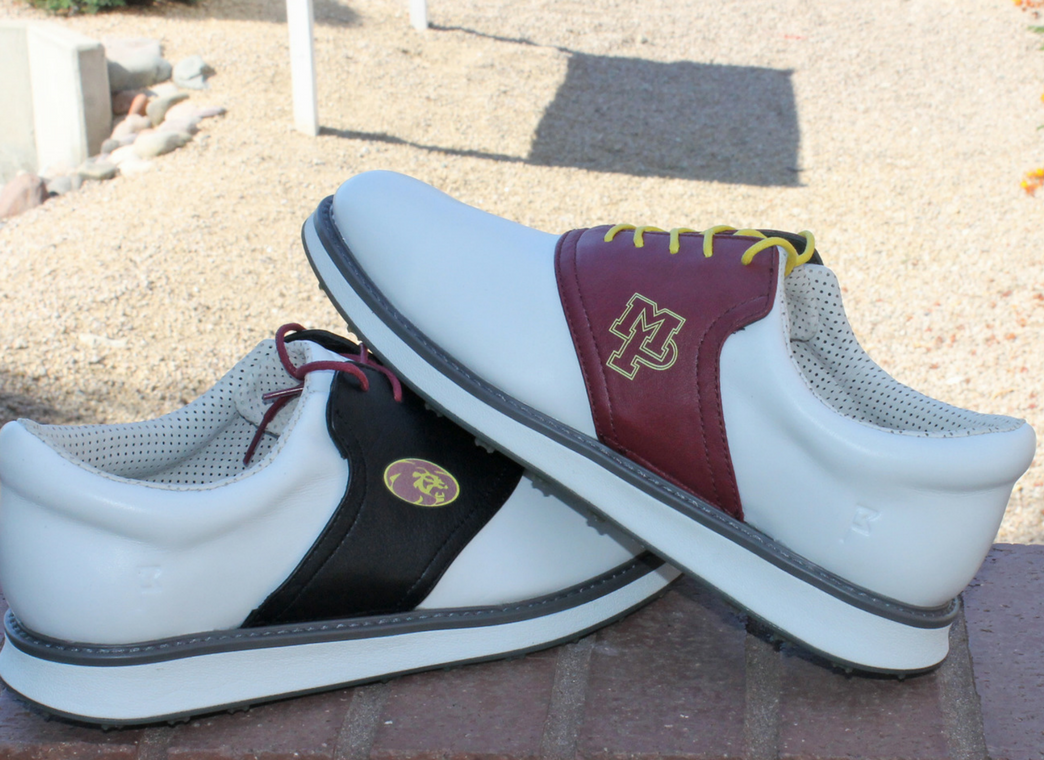 SHOE COLOR OF YOUR CHOICE
Choose from white, grey or black Innovators.

Emboss or print directly to the saddles.

Complete the experience with a custom box!
---
---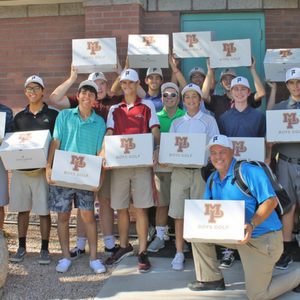 "We are absolutley thrilled that we were able to get Jack Grace shoes this year. The quality and care given to the presentation is top notch. We can't thank the Walkers enough for their help in making our players look first class."
-Tony Ramseyer, Head Coach, Mountain Pointe High School
WANT TO LEARN HOW TO GET THE COOLEST GOLF PACKAGE EVER?